Spring/ Summer 2018
6/10-10/13: Haus, part 1: Covenant of the Tongue plays in Maribor, Slovenia at Tonspur's sound passageway at Maribor's Town Hall. Beneath a balcony where Hitler spoke in 1941, the air reverberates with Kabbalistic chanting of the "three mothers" of the Hebrew language (aleph, mem, and shin.) Plays daily 10am-8pm, curated by Georg Weckwerth.





5/30: Andrew Leland and I are reviving Valley Audio Hearth and we co-curated a listening sessions on Wed. May 30th. The space was packed, and we will do more soon. Audio Hearth is a bimonthly (or so) gathering for audio makers, documentarians, artists, writers, sound lovers, journalists, and radio fans to listen, discuss, and spend time together. Iconica Social Club, Northampton MA, 7-9pm. All welcome, free.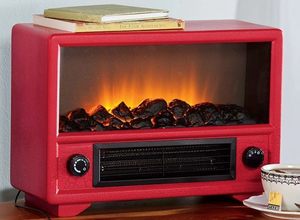 5/28 - 8/28: Haus, part 2: Zirkus is an 8-channel sound installation at Tonspur's MuseumsQuartier sound passageway in Vienna this summer. Playing daily from 10am-8pm.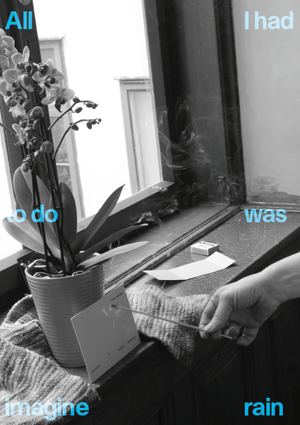 ​Georg Weckwerth (photos), Astrid Seme (graphic design) and I collaborated on a new series of seven images that are in the passageway as part of the installation.

5/20-24: Jetzt Höre Ich/ Now I Hear at International Features Conference - Prague, Czech Republic. Part of a selection of radio pieces curated by Viola Jezkova. I haven't yet been to IFC in person and am honored that a part of me got to be there this year.

5/16: International Congress of Qualitative Inquiry (ICQI) Autoethnography Special Interest Group presentation, "Working Collaboratively" with Deanna Shoemaker, panel at University of Illinois, Urbana-Champaign.

5/21: Invited by Wave Farm WGXC in Acra, NY to make 28-minute radio art piece to be broadcast in May across the Radia network on radio stations in Germany, France, Canada, Austria, Australia, Belgium, New Zealand, Slovenia, Netherlands, England, Estonia, Italy, Norway, Portugal, Macedonia and Luxemburg.

5: Duet for 4 Feet, (Im)mobile Poetry, audio piece made with Deanna Shoemaker for ICQI Mobile Poetry podcast.

4/30: Presentation of Strange Radio at Hampshire College course, "Responses to the Holocaust" with Prof. Jeff Wallen.

4/22: O1/ORF Kunstradio broadcast of Haus, parts 1 and 2 plus excerpt from Strange Time(s). Listen here.

3/24: Guest artist in "Hörvergessen," a seminar taught by artist Ricarda Denzer at Universität für Angewandte Kunst Wien/ University of Applied Arts Vienna. Experimental Radio Autoethnograpy! Listen here.

3/21-3/23: Ghost's Radio workshop and live broadcast, a project of the Mobile Art Lab residency, Academy of Fine Arts, Katowice, Poland. Ghosts Radio, Episode 2. Listen here.