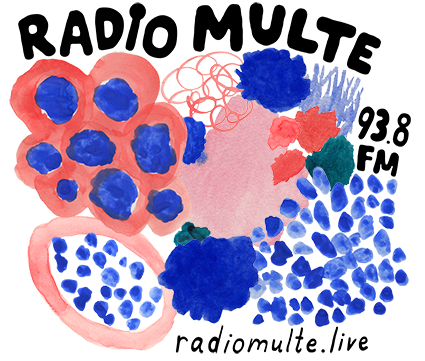 Radio Multe
, named after the cloudberry, is a pilot FM community and experimental radio station in a storefront at Nygårdsgaten 52 in Bergen, Norway.
Radio Multe is a place for community broadcasting while simulatenously asking questions about radio, community and communication.
Radio Multe began broadcasting in early November 2021 at 93.8FM and online at radiomulte.live during selected weekend times.
Radio Multe is accepting proposals for participation and has an open door for people to pop in and be on air. More info at our
website
or stop by or email radiomulte@gmail.com. Instagram: @radio_multe93.8FM
More on Radio Multe events coming soon! Thanks to support from Bergen Kommune.