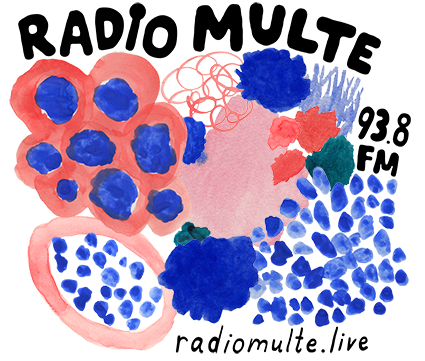 Radio Multe
, named after the cloudberry, is an FM community and experimental radio station. For a while we ran our radio station out of a storefront in the city center of Bergen, Norway, and now broadcast in a mobile pop-up way.
Radio Multe broadcasts at 93.8FM and online at radiomulte.live at select times. Radio Multe is a space for community broadcasting while simulatenously asking questions about radio, community and communication. We invite proposals for participation. More info at our
website
or email radiomulte@gmail.com. Instagram: @radio_multe93.8FM
Thanks to support from Bergen Kommune. Our wonderful logo is by Marianne Hallseth in Bergen.